This section in the website contains a small sample selection of the numerous publications by Ben Ullings / Aviation Photos International.
 Aviation Legend Martinair MD-11 - "A special family affair"
On 27 january 2017 the first copy of the excellent book on the history of Martinair's MD11 was presented to the founder and former president of Martinair Martin SchrÖder.The book includes contributions by both my wife Meta and myself. An rare and unusual combination!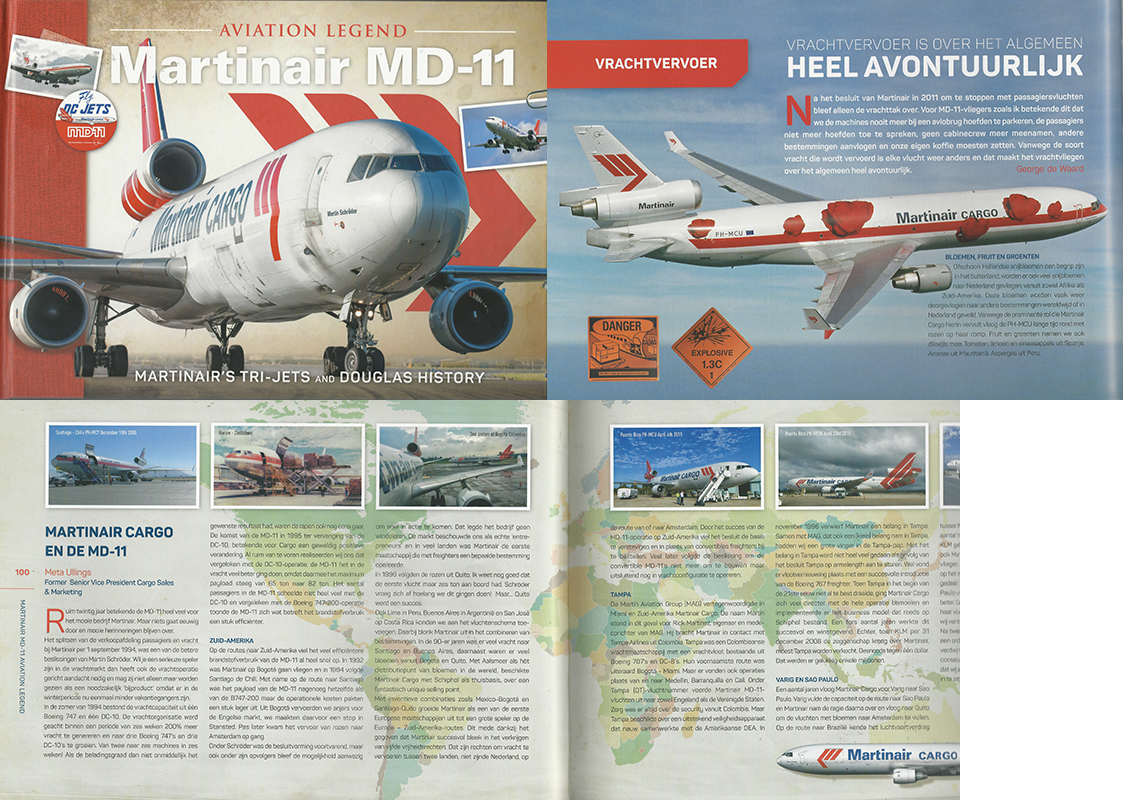 Piloot & Vliegtuig 2017-01
This issue included the 180th 'In the Picture' contribution in Piloot & Vliegtuig since the first one in October 1997. It is featuring the Piper PA-46 Malibu Mirage and PropJet both based at Breda International Airport.

"Coverage"
In the course of time photography by Ben Ullings has appeared on many magazine covers. A selection is shown here.
The front pages of the three most recent editions of the quarterly magazine Kontakt! of the Royal Netherlands Air Force Historical Flight (KLuHV). Each of them with photography by Ben Ullings on the cover. Flying Partners of the KLuHV receive this magazine as part of the attractive Flying Partner package that also includes several opportunities each year to visit the Flight at its Gilze-Rijen home base.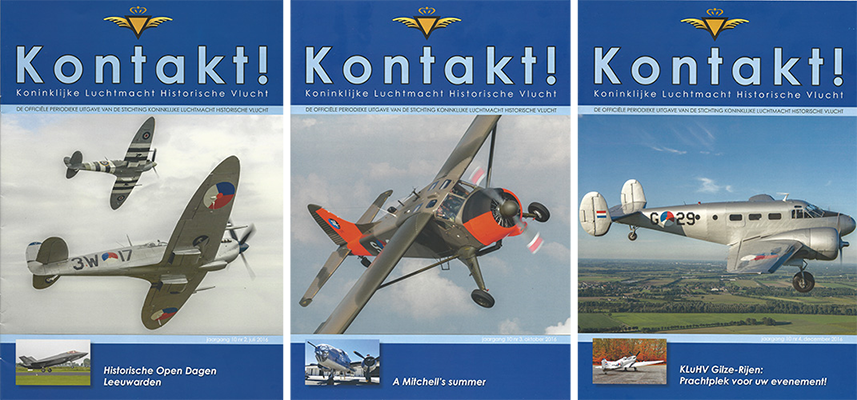 Verenigde Vleugels represents the activities of a broad range of Dutch foundations and societies involved in historic aviation. Every two months the magazine offers an array of features on aviation history in the Netherlands and abroad. Ben Ullings' portrait of Beaver PH-DHC of the Royal Netherlands Air Force Historical Flight appeared on the cover of the November-December 2016 issue.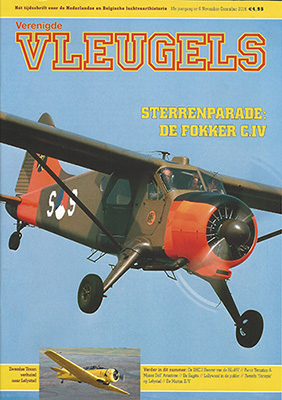 The cover of Piloot & Vliegtuig 2016-09 showed my picture of Mustang PH-JAT "Trusty Rusty" braking away from the YAK-52 camera plane.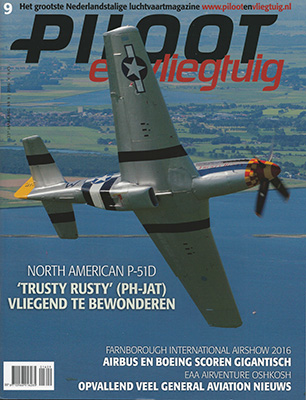 The fold out cover of the december 26, 1994 issue of Aviation Week & Space Technology with the award winning picture of the Royal Jordanian Falcons over de Wadi-Rum desert in Jordan and the related page inside the magazine with the profile of the (much younger) photographer. Meanwhile already 32 years ago.........................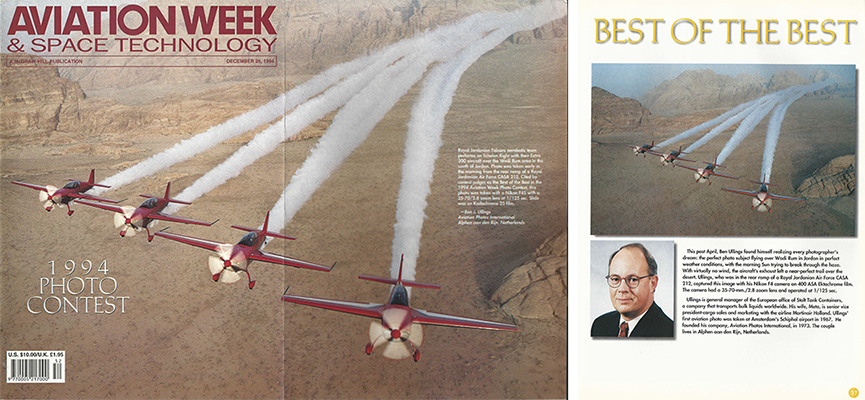 A  series of covers from past years of an array of magazines